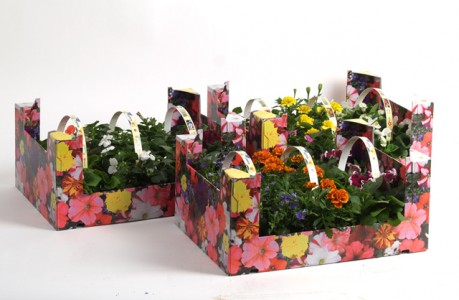 It's THAT time of year again, and even though we haven't had Easter Camp yet, Marple Scouts will be out in force delivering Plant Forms to as many addresses in Marple as we can!
Prices are once again held at 2010 prices of just £2 per box – it's not only a great way to help support a local cause, but also a bit of a bargain!
This time there are more ways to buy than ever, with orders being taken ONLINE for the first time! Head to www.marplescoutsbeddingplants.com for more details!
We're obviously still accepting paper-forms, which you can take to the Scout Hut, or scan in and upload online! The plants can be collected or delivered (free!) on the 9/10th May, and we'll collect cash on delivery. Please join in! 🙂